Last Week on Blizzard Watch: Flight in Draenor, Leoric in the Nexus, and more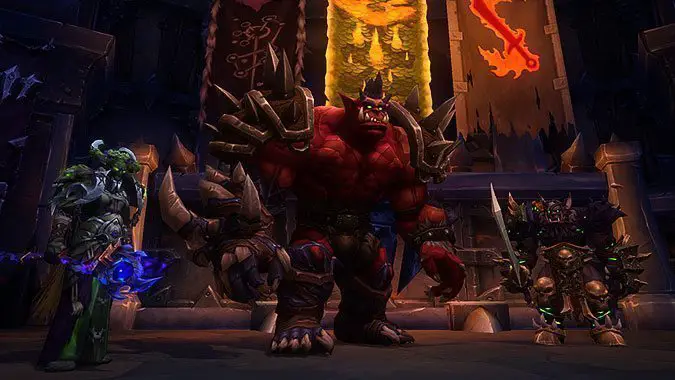 Patch 6.2.1 hit the WoW PTR this week, Heroes of the Storm looks forward to Leoric's arrival, and Hearthstone has a big announcement coming tomorrow afternoon. Join us in recapping the biggest news and best features of the last week!
World of Warcraft features
World of Warcraft class columns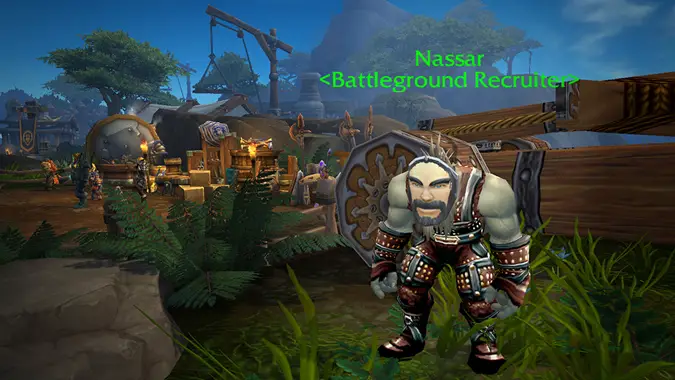 World of Warcraft news and miscellany
Other Blizzard titles
Heroes of the Storm
Hearthstone
Diablo
Overwatch
StarCraft 2

If you're looking for MMO news beyond World of Warcraft, look no further than our friends at Massively Overpowered. Here are some OP highlights from the past week.
And let's not ignore the ongoing Derek Smart/Star Citizen feud:
For more MMO and MOBA news, head over to Massively OP!