When is patch 8.2.5 coming out?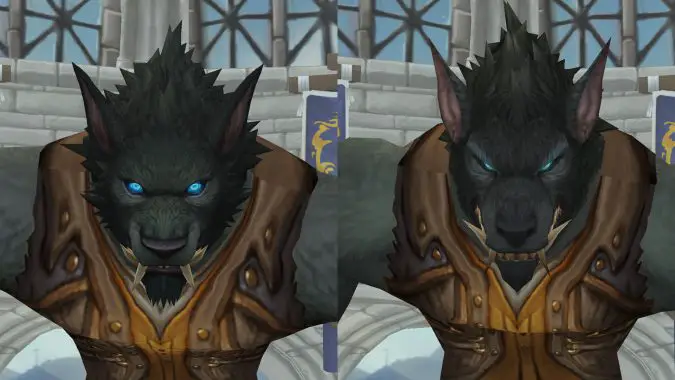 Patch 8.2.5 just went on the PTR, but of course everyone's first question is when we'll get to access the content on live for ourselves. Based on previous patches and other clues, we have a good idea of when that will be.
Battle for Azeroth's development cycle
When we speculated about patch 8.2's release date, we were pretty spot on. It followed the development pattern for this expansion so far, and we had the upcoming raid as well as an American holiday to provide clues that narrowed it down. The development cycle in Battle for Azeroth has given us a patch roughly every three months. Going by this alone, if patch 8.2.5 were to follow the same pattern, we would see it sometime in late September or early October.
Once the PTR comes up, patches tend to stay on it for about two to three months. Patch 8.1 was on the PTR for about three months, while patch 8.1.5 and patch 8.2 lasted two months. The .5 patches are minor in comparison to the full numbered patches, so we don't expect it will stay on the PTR longer than two months. If patch 8.2.5 follows the same two-month PTR development cycle, it would indicate early October for release.
Other releases provide date clues
While we don't have a raid release to pinpoint the patch date, other releases and events give us further clues and a timeframe when the patch could come.
We know it won't come out any earlier than September. Blizzard said they would never deploy updates to current WoW and WoW Classic at the same time. With WoW Classic releasing at the end of this month, we won't see any major content for modern WoW until after that.
We also know that the patch will be live by the end of November, due to the inclusion of WoW's 15th Anniversary content on the PTR. BlizzCon is taking place at the beginning of November and it seems unlikely that they would want to deploy a patch in the two weeks between BlizzCon and the anniversary event. Blizzard also isn't going to want to deal with patch bugs and hotfixes the week of and the week before BlizzCon, so that eliminates late October. This leaves us with mid October at the latest.
TL:DR, expect patch 8.2.5 in a couple months
Late September to early October is our best guess for patch 8.2.5 to come out. While you're waiting for the release date, check out everything patch 8.2.5 will bring.