Last week on Blizzard Watch: BlizzCon cometh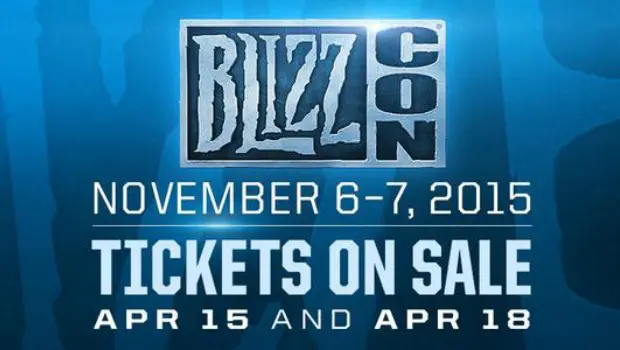 The BlizzCon 2015 announcement was undoubtedly the biggest news of the week — but that doesn't mean there wasn't anything else going on here at Blizzard Watch. Follow along as we revisit the best of the past week.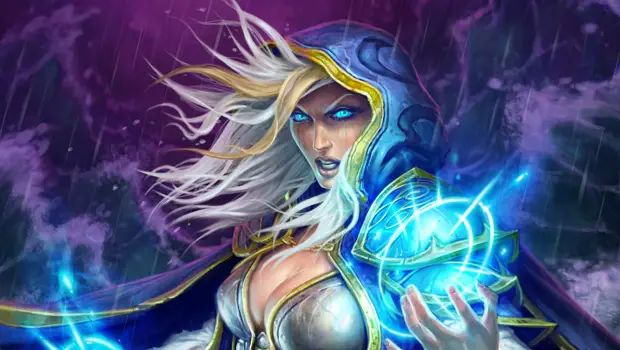 World of Warcraft Features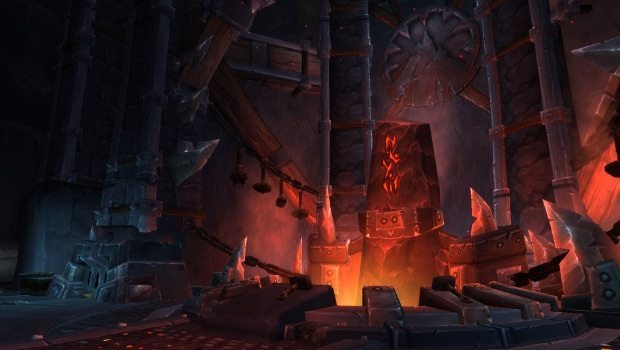 World of Warcraft News and Miscellany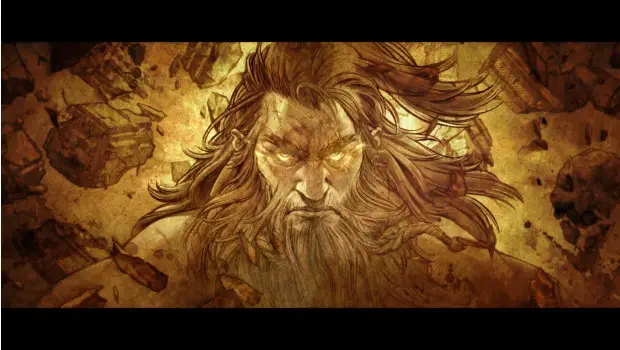 Other Blizzard Titles

If you're looking for MMO news beyond World of Warcraft, look no further than our friends at Massively Overpowered. Here are some OP highlights from the past week.
Until next week, everyone!