Last Week on Blizzard Watch: BlizzCon cometh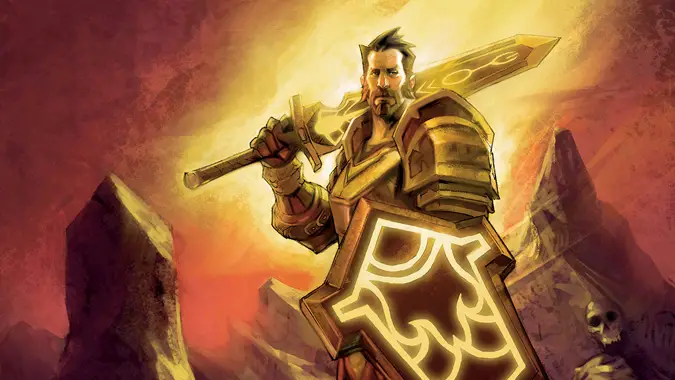 This week's recap is a day late, but you don't mind, right? The past week wasn't exactly big on news, but what news we did have made it clear we're in the final stretch before BlizzCon. Contest and tournaments are ramping up to their conclusion, and betas of various flavors might be right around the corner.
World of Warcraft features
World of Warcraft class columns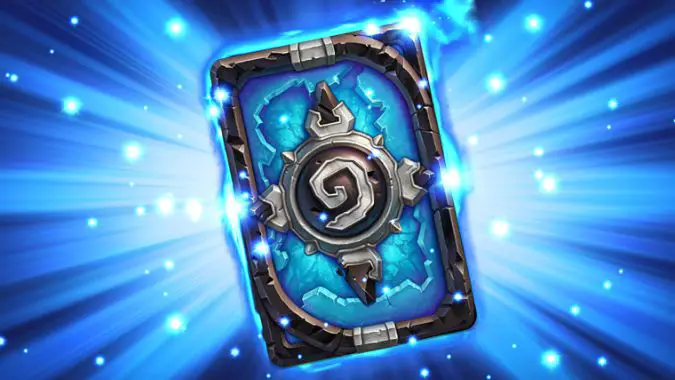 World of Warcraft news and miscellany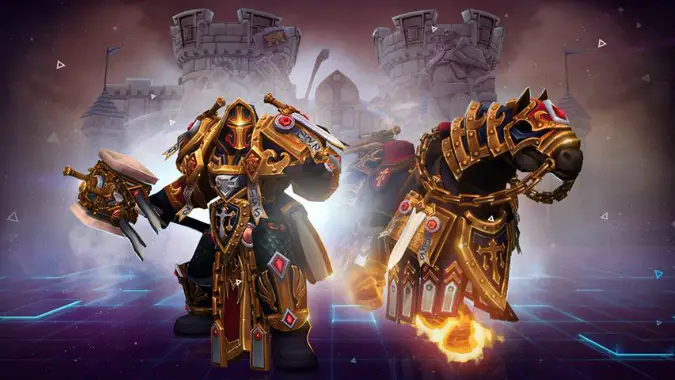 Other Blizzard titles
Overwatch
Hearthstone
StarCraft 2
Diablo 3

If you're looking for MMO news beyond World of Warcraft, look no further than our friends at Massively Overpowered. Here are some OP highlights from the past week.
For more MMO and MOBA news, head over to Massively OP!