Blizzard Watch Week in Review: Holinka's out, patch 7.2.5 is in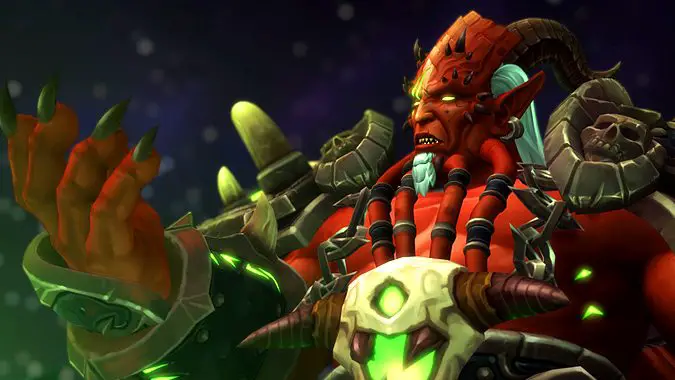 Happy Friday, everyone! It's been a news rollercoaster this week, so if you want to catch up on the latest, here's what we've got.
Coming up
The Best of Blizzard Watch
Everything you need to know about lore
World of Warcraft
Overwatch
Heroes of the Storm
Hearthstone
And that's all from team Blizzard Watch this week, folks. We'll see you on Discord and the forums over the weekend — and, of course, in game.