Last Week on Blizzard Watch: Overwatch beta hype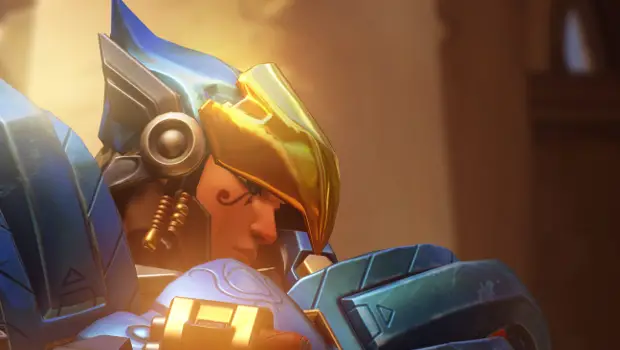 Though we're still in a holding pattern until BlizzCon next month, we have one thing to keep us excited until then: Overwatch will be streamed live on Twitch for the first time this upcoming Thursday. Let's keep our fingers crossed for a beta sooner than later. Now let's take a look at the other news and features of the last week!
World of Warcraft features
World of Warcraft class columns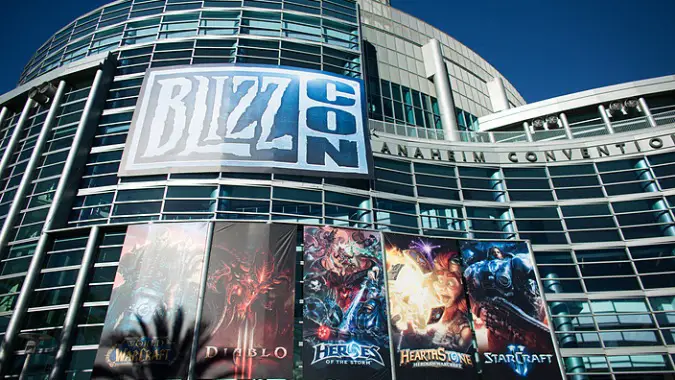 World of Warcraft news and miscellany
Other Blizzard titles
Hearthstone
Overwatch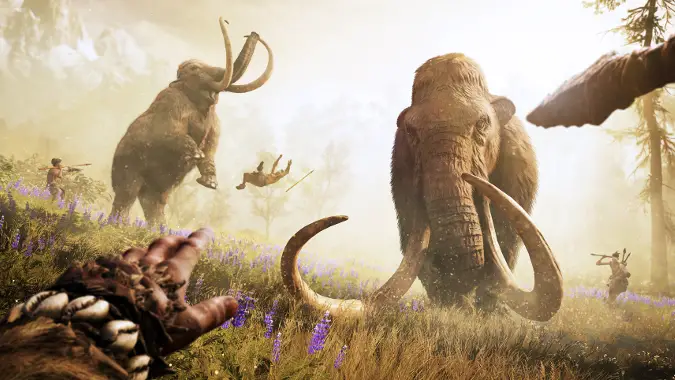 The Tavern

If you're looking for MMO news beyond World of Warcraft, look no further than our friends at Massively Overpowered. Here are some OP highlights from the past week.
For more MMO and MOBA news, head over to Massively OP!