Want to know Diablo's lore? We have such horrors to show you
With Diablo Immortal on the horizon, we're going to get a look at the big gap of 20 or so years between the end of Diablo 2 and the start of Diablo 3. How did New Tristram get started? What happened in Westmarch to get the citizens on the verge of revolt? Why did Malthael go crazy?
A lot of this is stuff nobody knows outside of the folks at Blizzard working on the new game — it's lore we'll see revealed to us over time as the game comes out. But we here at Blizzard Watch have been paying attention to Diablo lore from the beginning, and we've covered quite a few of the details that are currently available. So, if you want to refresh yourself on the Diablo series and its lore, we have a roundup post here for you.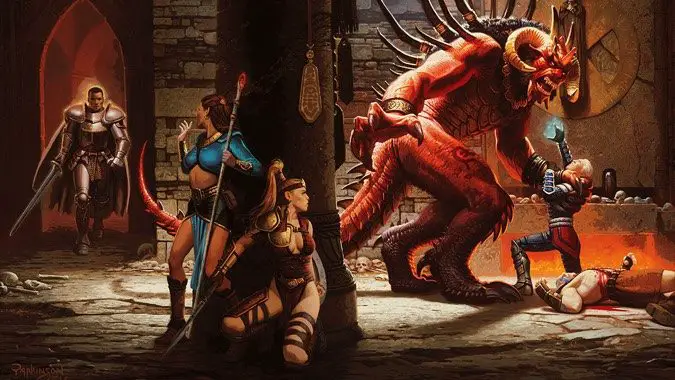 The History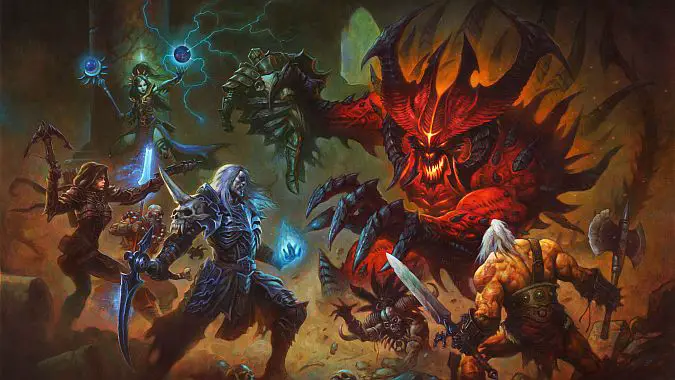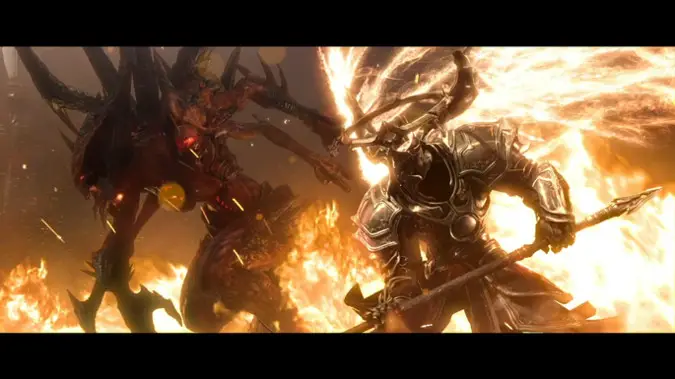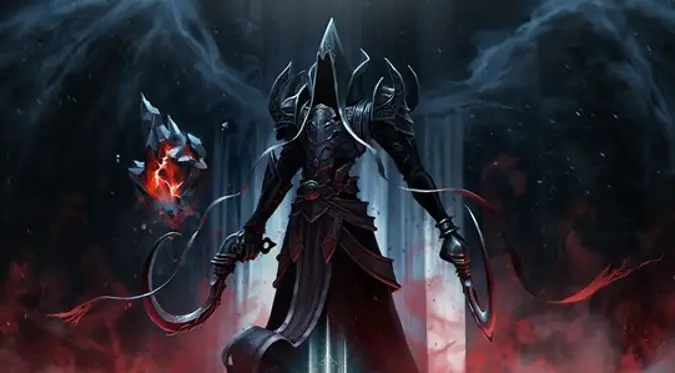 The Speculation
Okay, that's a comprehensive wrap-up of our Diablo lore coverage, and it shows us some surprising gaps that ye humble writer will attempt to fill — like, say, Tyrael, or any of the other Greater or Lesser Evils, or the other nations of Sanctuary just for starters. As Diablo Immortal ramps up, our coverage of the world of Sanctuary and beyond will as well, because we're going to have all sorts of new lore to talk about. I'm very excited.