Last week on Blizzard Watch: WoW Tokens going live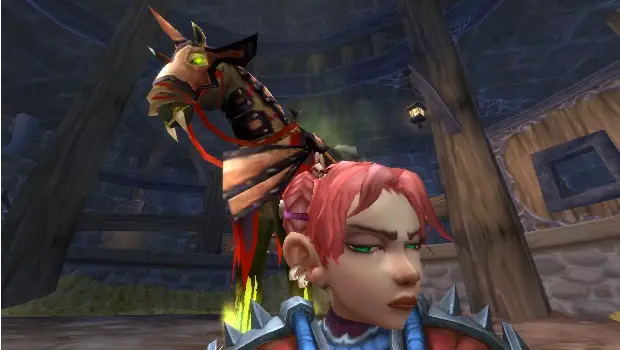 Though it can't be categorized as last week given it's happening today, perhaps the biggest World of Warcraft news is the WoW Token finally going live sometime today. With that out of the way, let's do that whole revisiting-last-week thing we do here.
World of Warcraft Features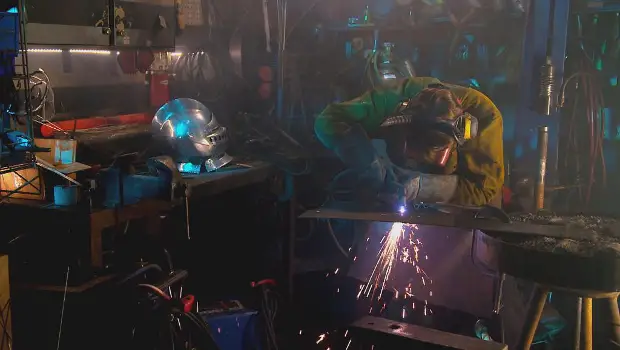 World of Warcraft News and Miscellany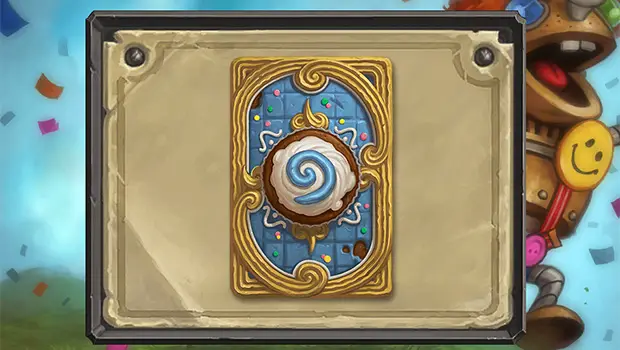 Hearthstone
Other Blizzard Titles
StarCraft 2
Diablo 3

If you're looking for MMO news beyond World of Warcraft, look no further than our friends at Massively Overpowered. Here are some OP highlights from the past week.
Thank you for reading Blizzard Watch. Onward to a new week!