Last Week on Blizzard Watch: It's Demon Hunter day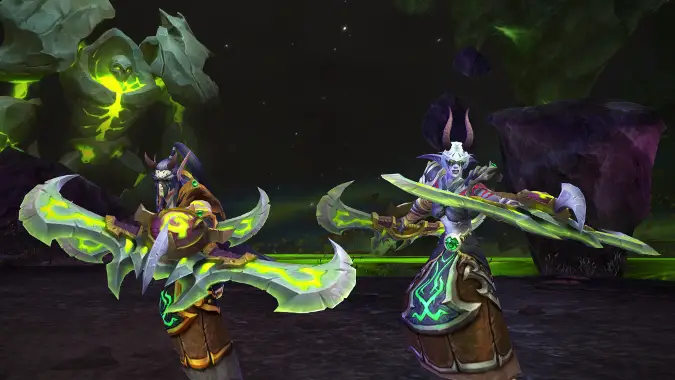 Today is the day World of Warcraft players have all been waiting for: Demon Hunter Day! Once today's WoW maintenance is complete, Demon Hunters will be available for play for everyone who pre-ordered Legion. In addition, the Broken Isles scenario and Demon Invasion will be hitting Azeroth. This day is not to be confused with that other day WoW players have all been waiting for … you know, Legion launch day? Yeah, we're still waiting on that one. Buckle up.
In the meantime, let's look back on the hottest news and features of the last week ranging from the latest Legion story material to the upcoming One Night in Karazhan adventure for Hearthstone.

Warcraft news, features, and miscellany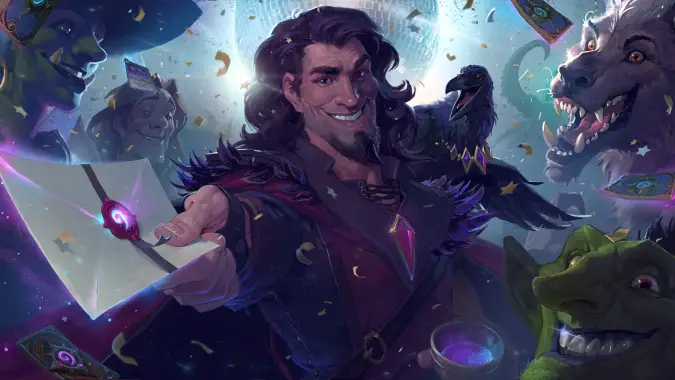 Other Blizzard titles
Overwatch
Hearthstone

If you're looking for MMO news beyond World of Warcraft, look no further than our friends at Massively Overpowered. Here are some OP highlights from the past week.
For more MMO and MOBA news, head over to Massively OP!