BlizzCon 2015: Day 2 Roundup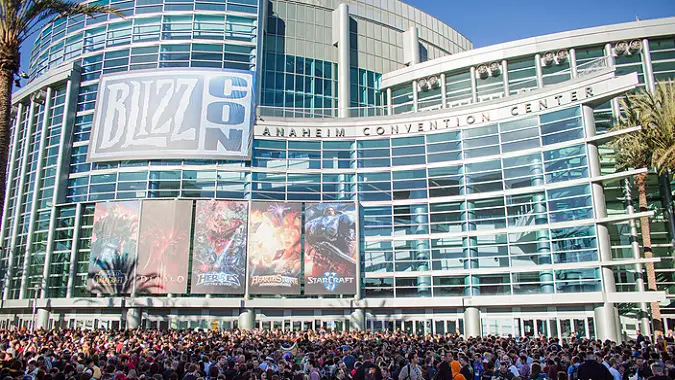 BlizzCon Day 2 has come to a close and left behind a plethora of news. Below, you'll find a summary of all of today's articles. If you missed yesterday's coverage, be sure to check out our Day 1 Roundup.
If you don't see a specific game or panel covered below, don't worry! We've got interviews, on-floor coverage, impressions, and more coming soon. Keep checking Blizzard Watch in the coming days for more BlizzCon coverage.
World of Warcraft
Heroes of the Storm
Overwatch
Hearthstone
Warcraft movie and Misc. BlizzCon