Legion FAQ: All your questions about Legion, Demon Hunters, and more answered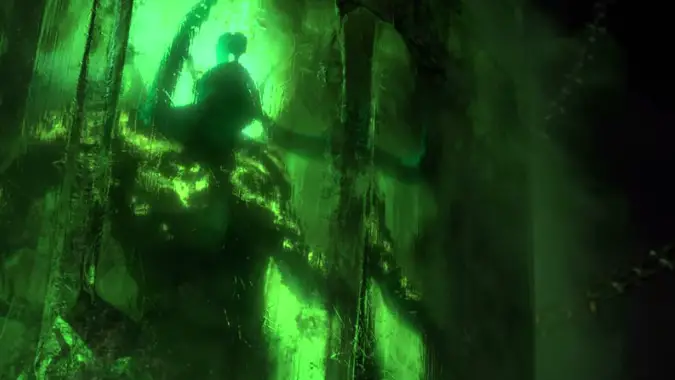 Sure, we've been talking about Legion for a while. But with all the changes that have happened between the announcement at Gamescom last year and the release, it can be hard to keep up. And if you're just coming back to the game after a break, you're probably a little lost in all the changes the game has undergone.
But whether you're coming back to the game after a break or just haven't been keeping up, we're here to help. We've collected all of your frequently asked Legion questions to get you up to speed. Have questions? Ask 'em in the comments and we'll get you an answer.
Looking for something in particular? Click to head to a specific topic:

Getting started in Legion
Demon Hunters
Other Classes
Level Boosts
Glyphs

Wardrobe and Transmog
Professions
World Quests
Class Halls
Artifact Weapons
PVP
Legion Lore
Have questions to add? Ask them and we'll answer!