Everything that happened at BlizzCon 2019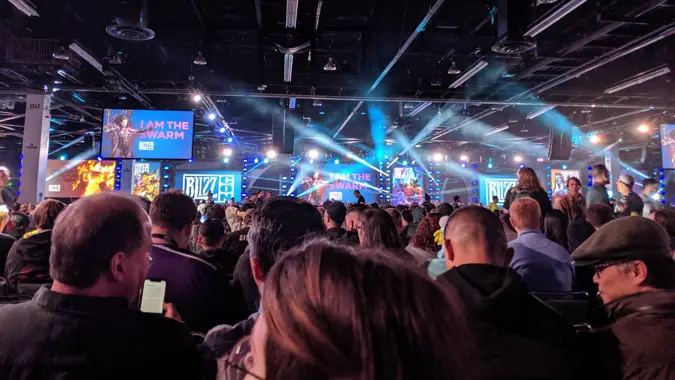 This year's BlizzCon was packed with news. Diablo 4?! Overwatch 2!? World of Warcraft Shadowlands?! It was practically too much to keep up with (even for us). So for everyone struggling to keep up, we've rounded up all of the news from BlizzCon in this one convenient location.
We hope you had as much fun as we did, whether it was at the convention center itself, or sitting and watching the Virtual Ticket in our pajamas. Don't judge us. We've been busy.
Here's all the news you may have missed.
Trailers & Release Dates
Diablo
World of Warcraft
Overwatch
Hearthstone
Cosplay and Community
Podcasts
Heroes of the Storm
WoW Classic
Warcraft 3: Reforged
And more!